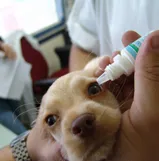 Wellness Care
Regular examinations are the key to keeping your pet healthy. Wellness exams help us develop a true picture of your pet's overall health, and are useful for detecting potential medical problems before they become difficult to treat.
As a part of your pets examination we check your pet's heart and lungs, eyes and ears, examine the teeth and oral cavity, look for unusual bumps or growths, and test joints and muscles for pain and swelling. During the exam we discuss your pet's vaccination needs, and ask questions about your pet's behavior, eating habits and diet.

---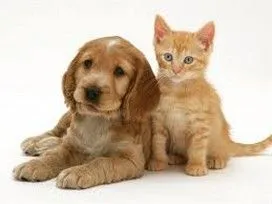 Vaccinations
Along with regular examinations, vaccinations are an essential component of your pet's healthcare plan. Vaccinations prevent a number of contagious diseases, many of which may be fatal to your pet. Your pet is unique, and his or her vaccination requirements are similarly unique. At Smithaven Veterinary Hospital we treat all of our patients as individuals. After evaluation for their risk of disease, vaccination programs are tailored to each individuals particular lifestyle needs.

---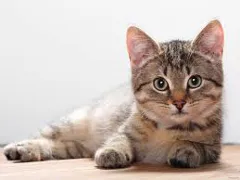 Individualized Flea/Tick Control Programs
We develop programs for the specific needs of your pet, and your own particular environmental situation. We will review with you the best ways to control fleas and ticks in your house, in your yard, and most importantly on your pet.

---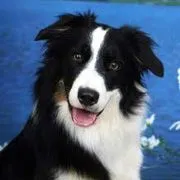 Microchipping
Microchips have helped re-unite thousands of pets with their families. A microchip is about the size of a grain of rice, and is implanted underneath your pets skin (usually between the shoulder blades). Each microchip is encoded with identifying information about your pet. Veterinary hospitals and animal shelters across the country are equipped with special scanners capable of reading microchips. If your pet is missing, a microchip can greatly increase the chance of recovery. Smithaven Veterinary Hospital uses the AVID microchip system. Please ask our staff for more details about microchipping your pet.

---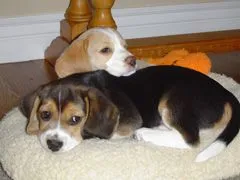 Internal Medicine
We cover all areas of internal medicine including cardiology, ophthalmology, neurology, dermatology, oncology, endocrinology, among others.

---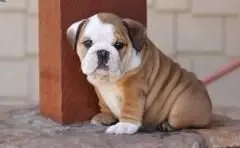 Diagnostic and Therapeutic Services
Our hospital is equipped to provide complete diagnostic and therapeutic services to care for your pet. We provide a wide spectrum of diagnostics through in-house testing and the use of outside reference laboratories. Turnaround time is usually very fast with results typically received within 12-24 hours.

---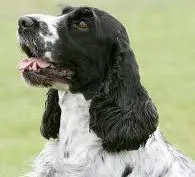 Radiology
Smithaven Veterinary Hospital has invested in the latest veterinary digital radiography machine. Digital radiology (x-rays) produces high quality, accurate, detailed images that allow faster, more accurate diagnosis of your pet's condition. Because digital x-ray images can be saved on a computer, they can be transmitted quickly to a specialist if a referral or second opinion is needed.
---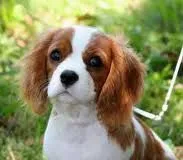 Electrocardiography Services
We provide ECG services on site. All ECG's are evaluated by cardiac specialists for rapid and accurate diagnosis.

---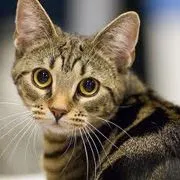 Ultrasound

Ultrasound is a non-invasive technology that uses high-frequency sound waves to produce images of your pet's internal organs. Our ultrasound machine stores images digitally on a computer which allows us to record and transmit them to a specialist if a referral or second opinion is needed. For complex cases Smithaven Veterinary Hospital utilizes the services and expertise of a board certified veterinary internal medicine specialist for ultrasound procedures and guided biopsies.

---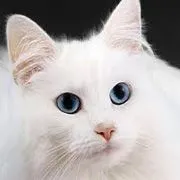 Endoscopy/Laparoscopy
High-tech fiber optics permit direct visual examination, and minimally invasive procedures, to better diagnose and treat your pet's condition without the need for a large surgical incision. This creates less discomfort, and allows for a much faster recovery time. Foreign objects can often be removed without surgery.

---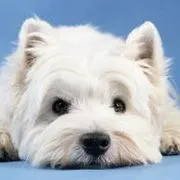 Pharmacy
We maintain a complete inventory of pharmaceuticals, vitamins, shampoos, heartworm, and flea and tick preventatives to meet all the needs of your pet.
---
Anesthesia
We utilize the safest available anesthetics to provide that extra margin of safety, especially for our older or high-risk patients. Anesthetics are specifically tailored for your pet, and using the most modern equipment, the patient's vital signs are monitored during all anesthetic procedures.

---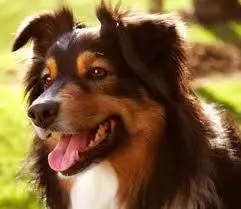 Surgery
We offer the most advanced surgical techniques and technology. Our surgical suite supports the performance of a wide variety of surgical procedures including orthopedic, soft-tissue, ophthalmologic, and exotic animal surgery. Prior to surgery all patients are carefully screened for safety. With advance notice, a board certified surgeon is available for consultation and specialty procedures.

---

Pain Management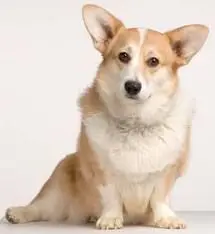 Veterinary patients feel pain and discomfort under the same circumstances that people do. Research has shown that providing pain medication has a profound impact on how well our patients recover from a surgery, illness or injury. It also significantly affects their attitude and activity once they return home. At Smithaven Veterinary Hospital we realize that recognizing and alleviating pain is the essence of good patient care, and we will provide pain management medications to ensure the highest level of comfort possible.

---

Dental Care
Dental care is a vital part of your pet's health. Clean teeth and healthy gums do more than just stop bad breath. Regular dental cleanings help prevent the occurrence of periodontal disease which can lead to more serious problems in the heart, lungs, and other organs. We use modern, safe ultrasound to clean each tooth thoroughly, above and below the gum line. Teeth are then polished to create a smooth, lustrous surface that is more resistant to plaque and tartar buildup. Advanced dental care such as root canal and oral surgery is available.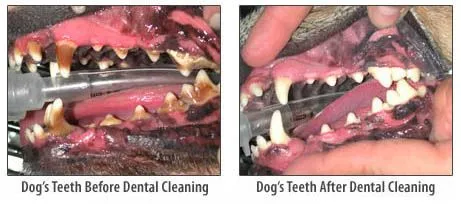 ---

Sporting Dog Medicine

Dr. Coiro was raised with sporting dogs and continues to own and love these breeds. It is important as a sporting dog owner that your veterinarian understands the specific injuries and illnesses that these dogs face. At Smithaven Veterinary Hospital your sporting companion will have an experienced doctor handling his/her sport specific injury or illness. Please contact us if your pet is a sporting dog.

---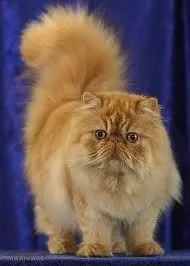 Dietary Counseling
Some pets require special food, and all pets benefit from a balanced diet. Our doctors and staff can provide guidance regarding your pets nutritional needs for various life stages, including growth, weight maintenance, and performance. We can help you choose the right diet to keep your pet happy, healthy and active.

---
Behavioral Counseling
We can provide advice regarding the correction of problems such as excessive barking, chewing, spraying, scratching and house-soiling.

---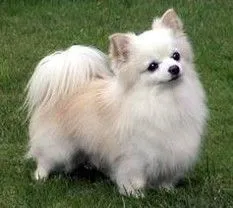 Grooming
Full-service grooming is now available. Call us at (631) 265-1438 or 631-656-6033 to make an appointment.
---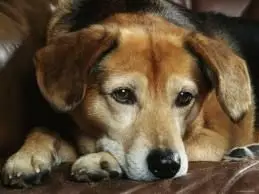 Hospice/Euthanasia Services
Saying goodbye to a long-time friend is painful. At Smithaven Veterinary Hospital we realize this, and work with our clients to ensure their pet's comfort and dignity. Services include taking care of remains as directed by the client.