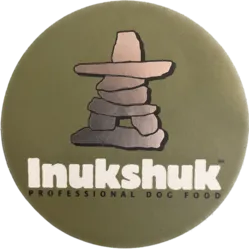 Smithaven Veterinary Hospital is proud to announce that we will be carrying Inukshuk Professional Dog Food.
As a member of Inukshuk's trusted reseller program we are pleased to be able to provide this product to our clients and the community.
In our patients who have started feeding Inukshuk we have noted;
-Improved coat
-Better stools
-Better muscle development
-Better weight management
-Improved hydration

Talk to one of our doctors to find out if Inukshuk Professional Dog Food is right for your pet!
For more information reach out Inukshuk Dog Food's website here: https://www.inukshukpro.com/
Feeding Calculator: Inukshuk Feeding Calculator | Inukshuk Professional Dog Food